Join our Insider's List to receive a free 
                    Subscription Box for Women in Stem!!
✔

Are you ready to power over your
    Imposter syndrome?
✔

Are you ready to feel more confident
    in your STEM journey?
✔

Are you ready to find a work/life balance? 
✔

Are you ready to find your STEM tribe?
If you answered YES! to any or all of the questions above,
then join us!!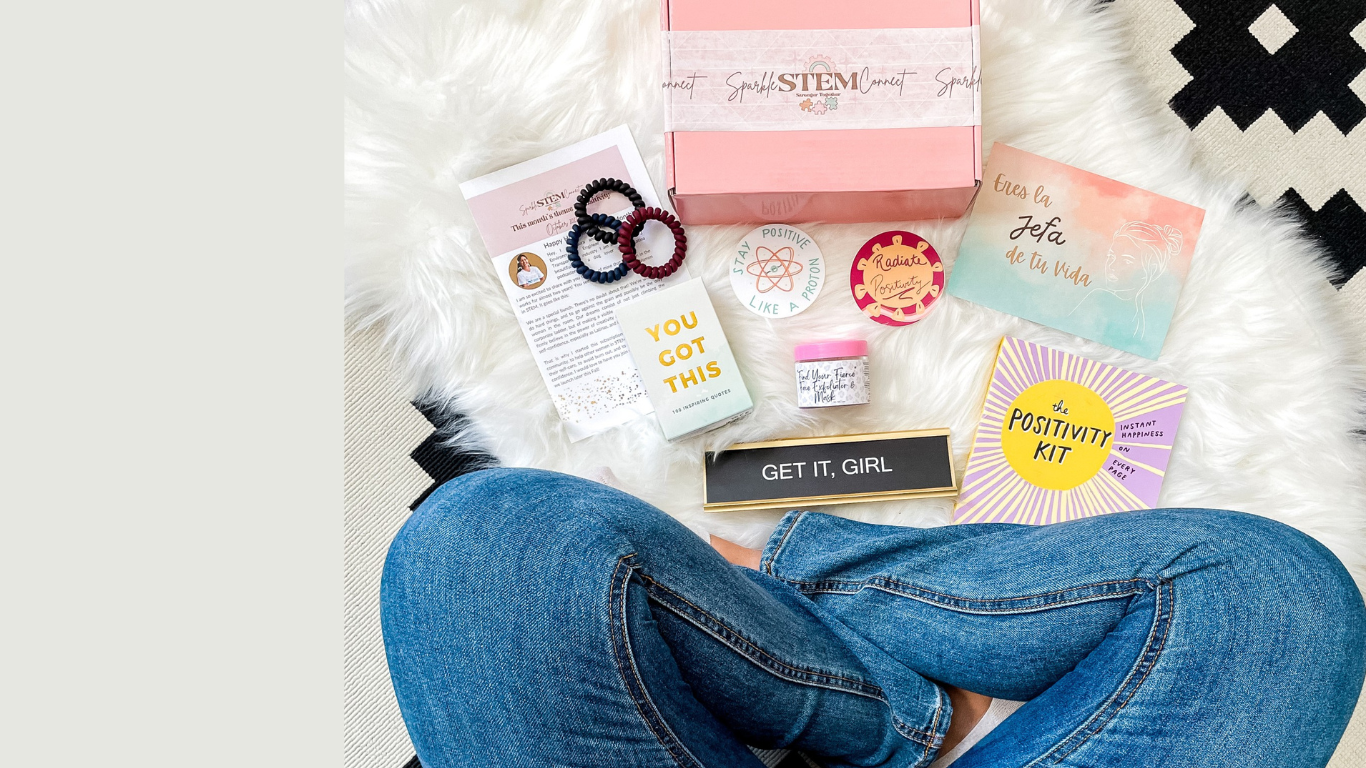 Discover new ways to practice Self-Care!
Quarterly Box Subscription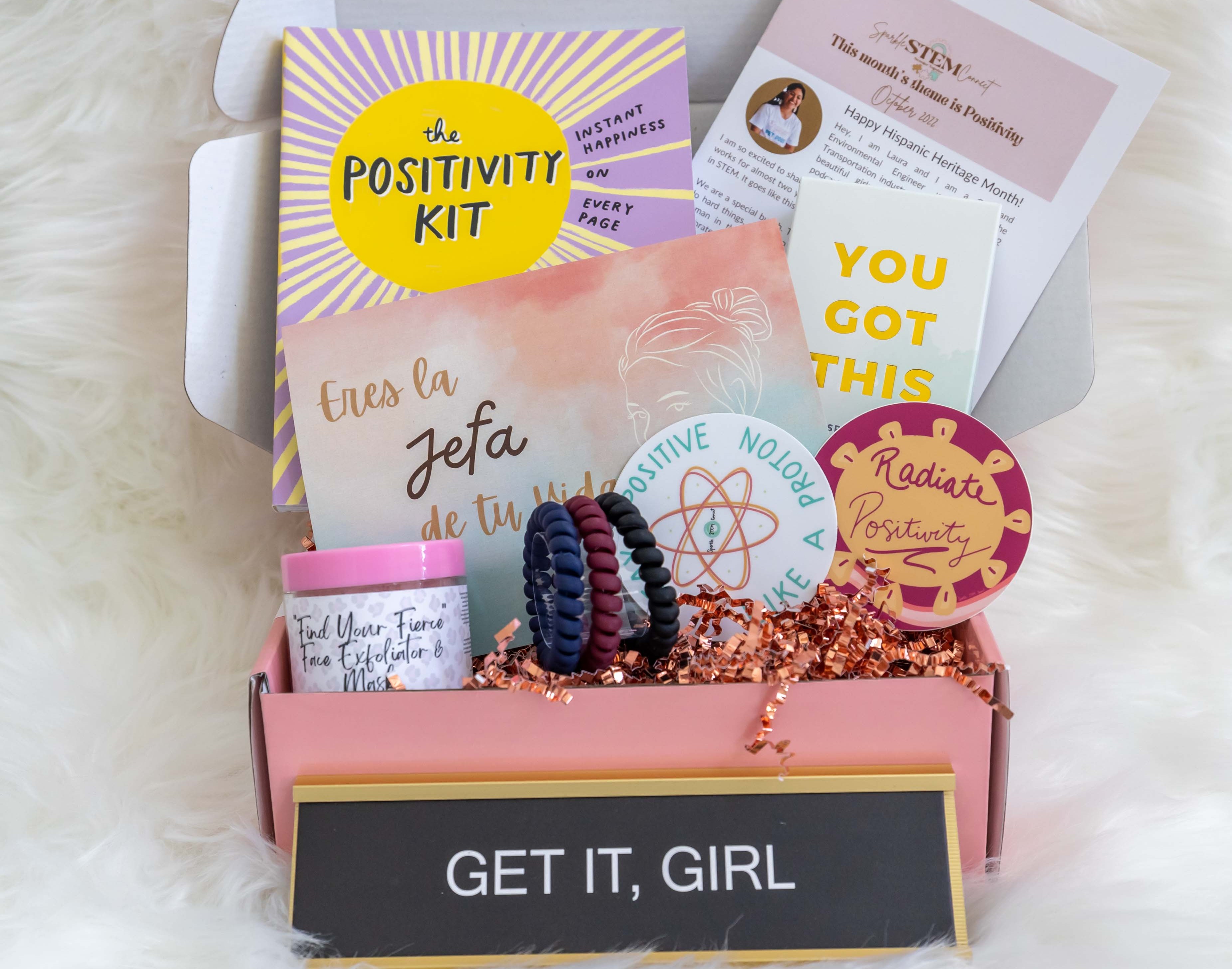 $55/Quarter + $9 shipping
✓ Receive a Free Gift with  your first box
✓ Receive 4-5 items in each box
✓ Cancel, pause, skip any time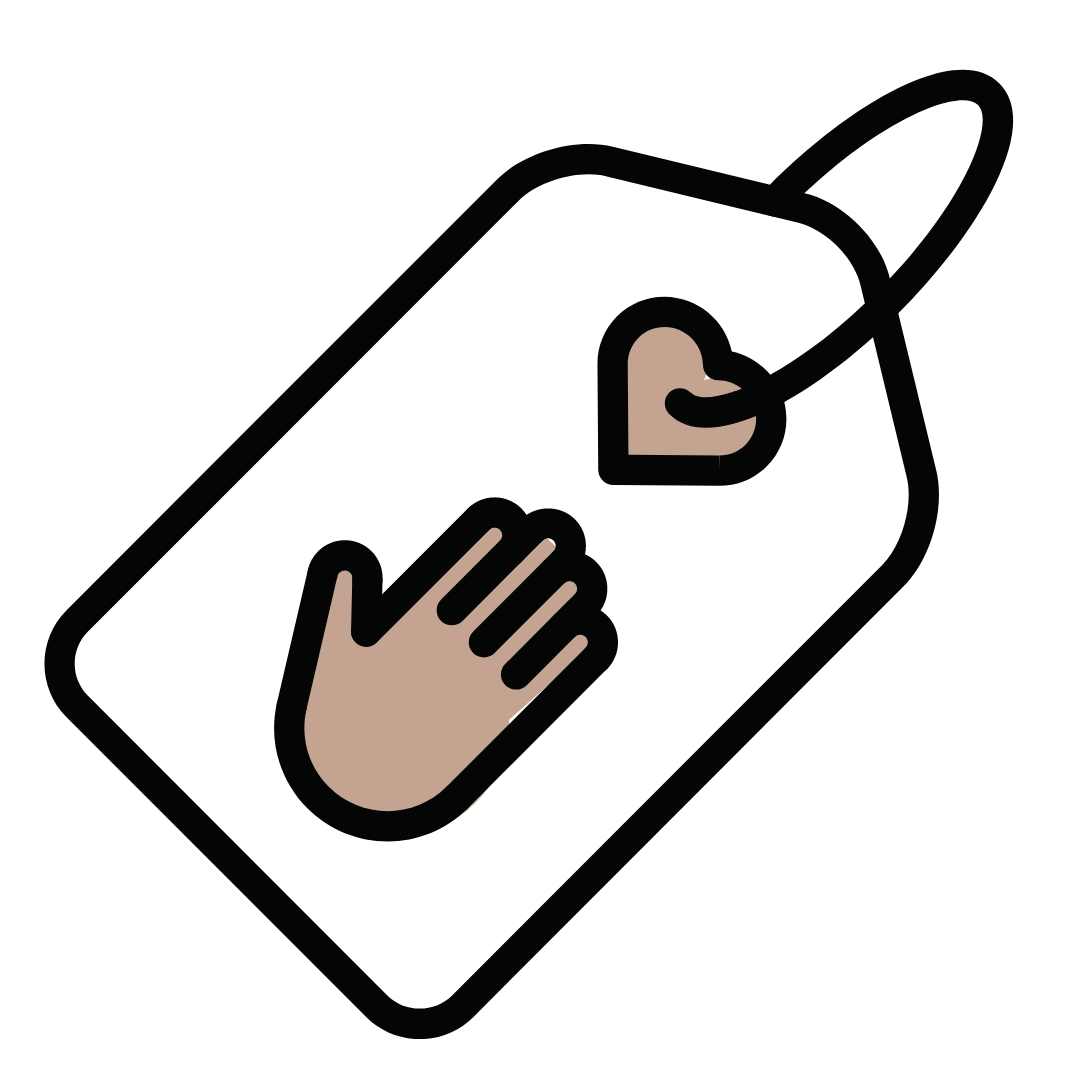 Featured STEM-preneur Business in each box!

Self-Care and motivation tools delivered quarterly!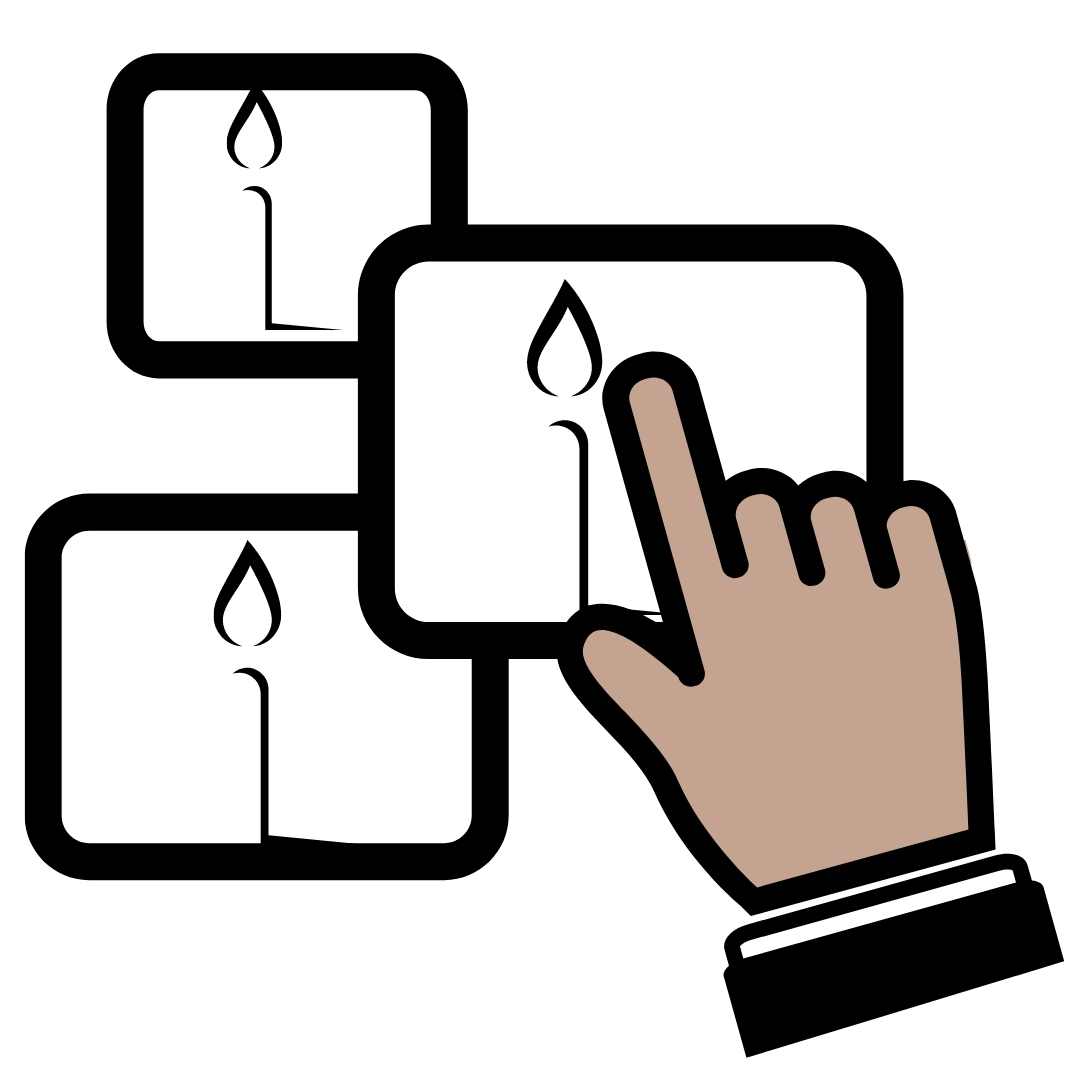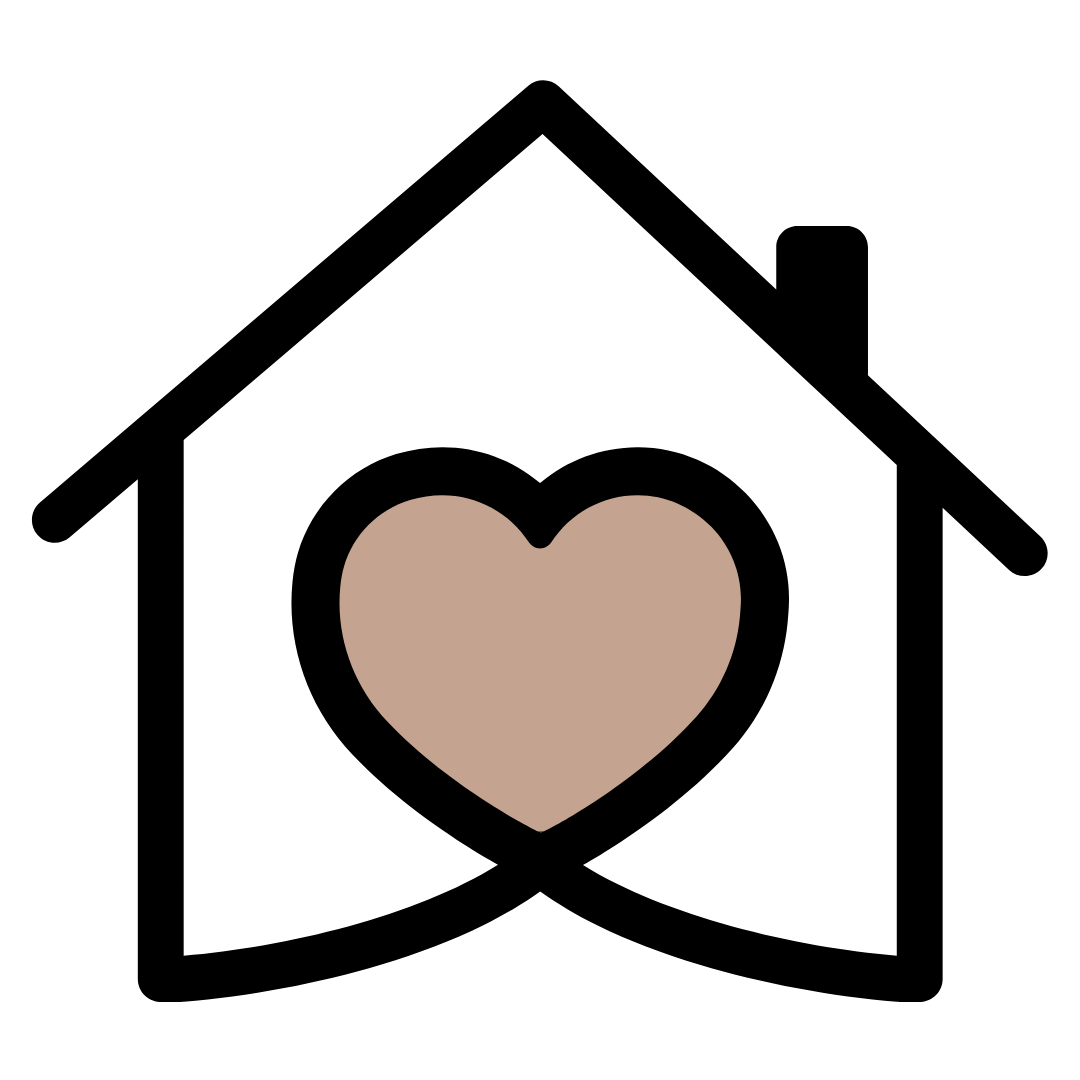 Delivered straight to your door!
Introducing the Sparkle STEM Connect Box – your personal invitation to prioritize self-care on your fulfilling STEM journey!
Uncover a curated selection of 4-5 lifestyle and self-care items delivered right to your doorstep every quarter. These thoughtfully chosen items are designed to facilitate relaxation and personal growth, offering you a well-deserved moment of rejuvenation amidst your busy schedule.
But it doesn't stop there! By subscribing, you'll gain access to an exclusive online community of brilliant women in STEM. Together, we're fostering a supportive environment aimed at boosting self-confidence and amplifying the joy in STEM. Connect, share experiences, and grow alongside like-minded individuals dedicated to empowering each other.
What makes our box truly special? We proudly showcase a STEMpreneur small business in every edition. By supporting these entrepreneurial ventures, we're not only nurturing our STEM community but also celebrating the multifaceted talents that go beyond our technical careers.
Join us in embracing self-care while celebrating your journey in STEM. Let the Sparkle STEM Connect Box be your partner in discovering balance, confidence, and endless possibilities within and beyond your technical expertise!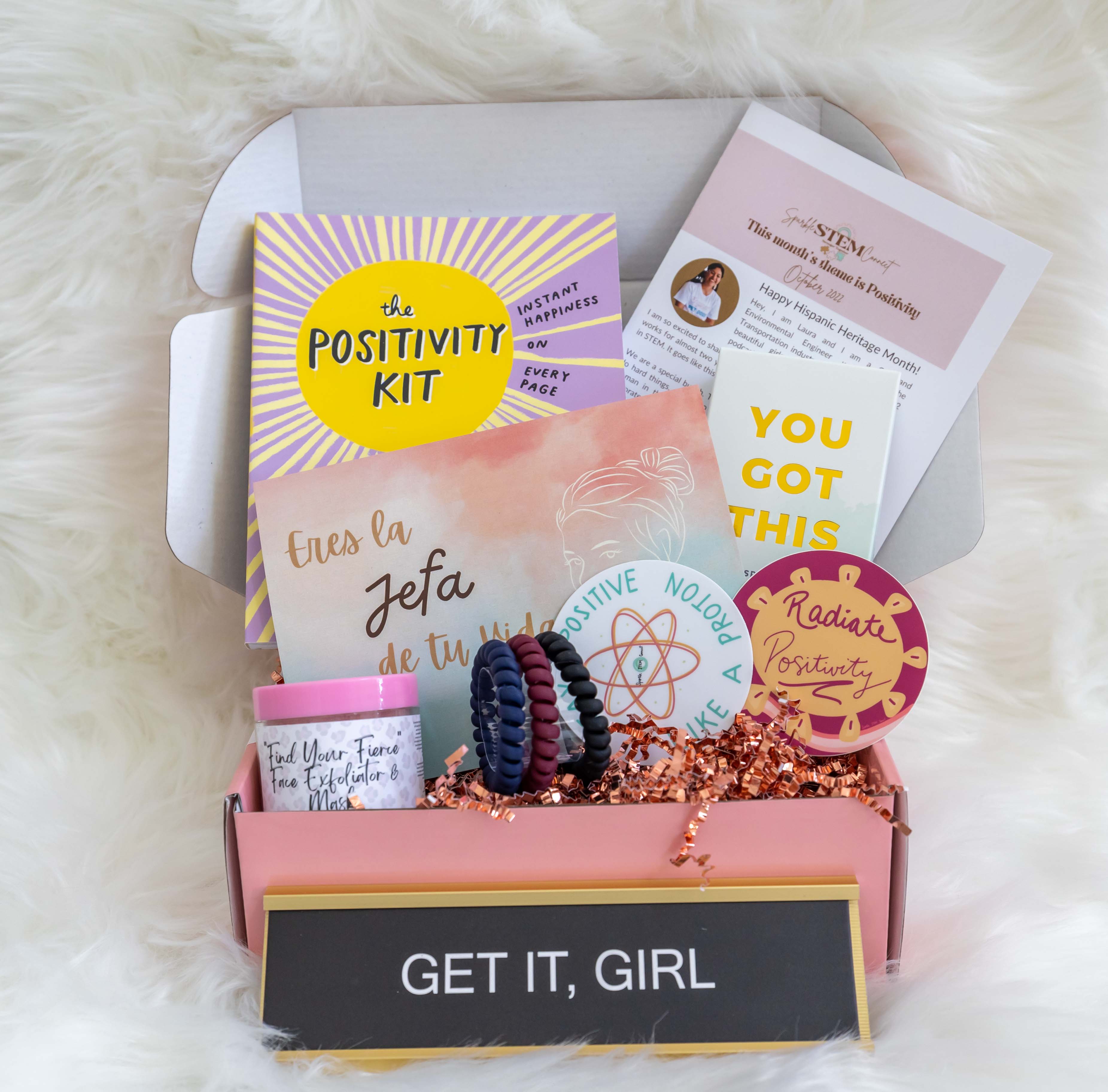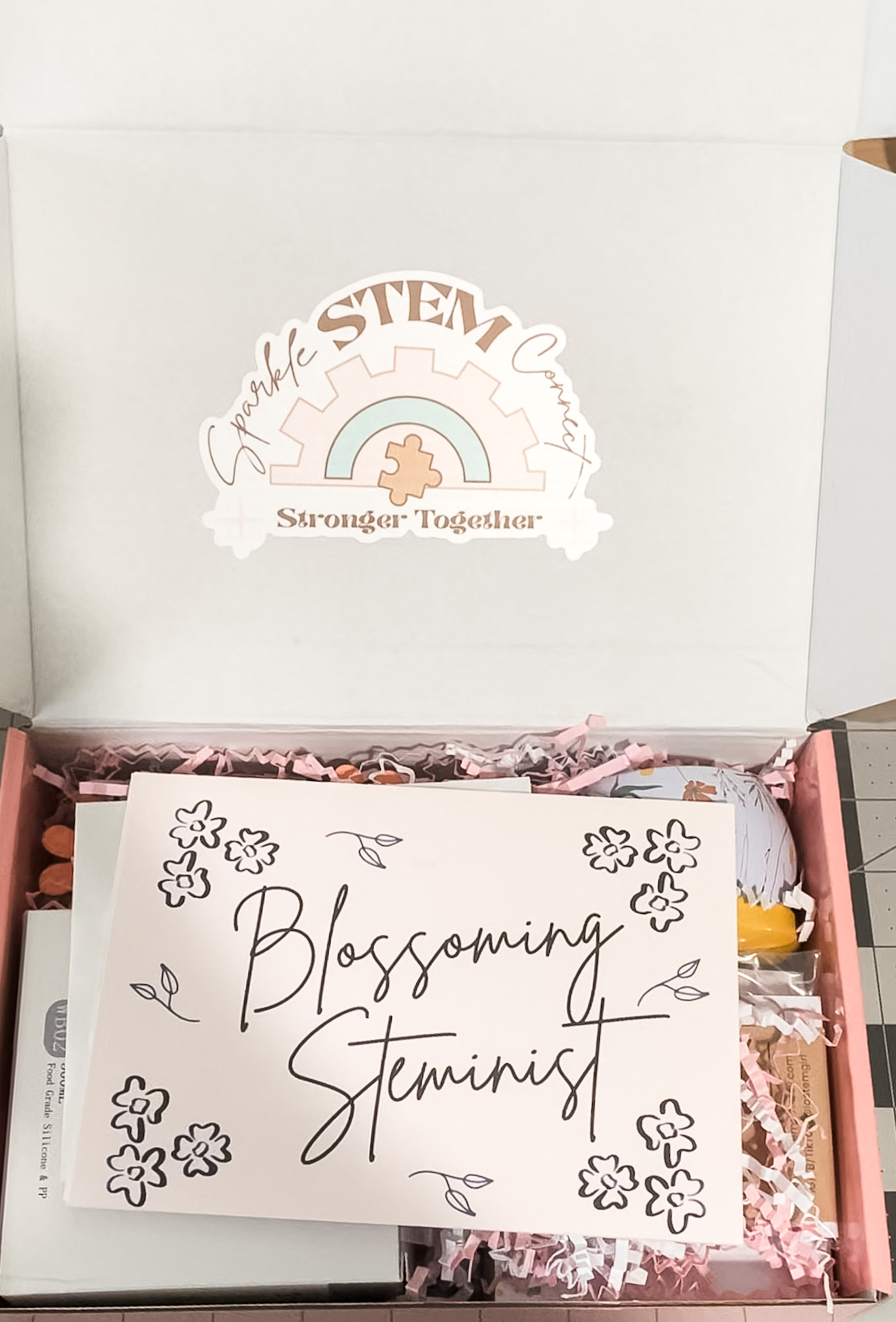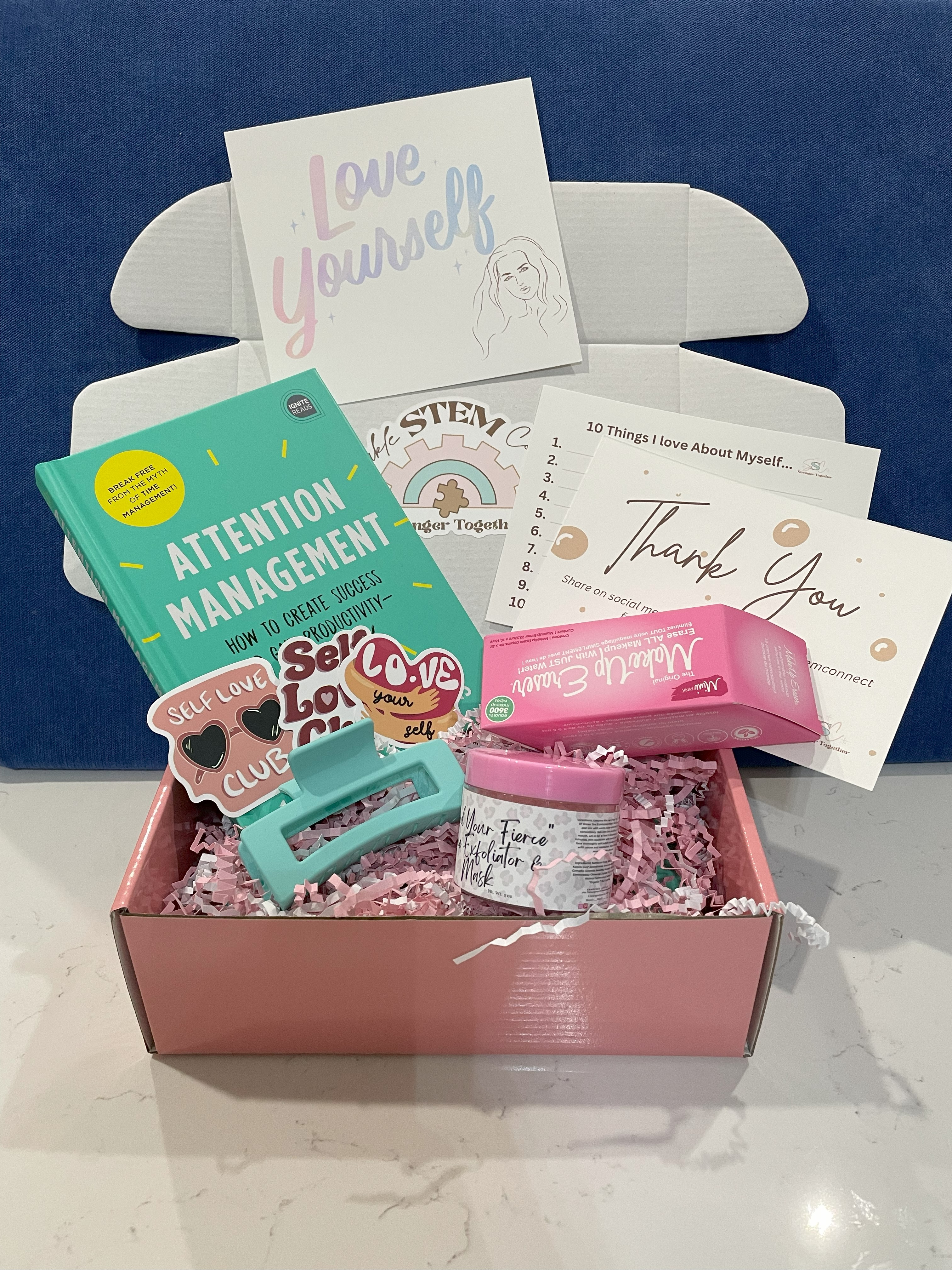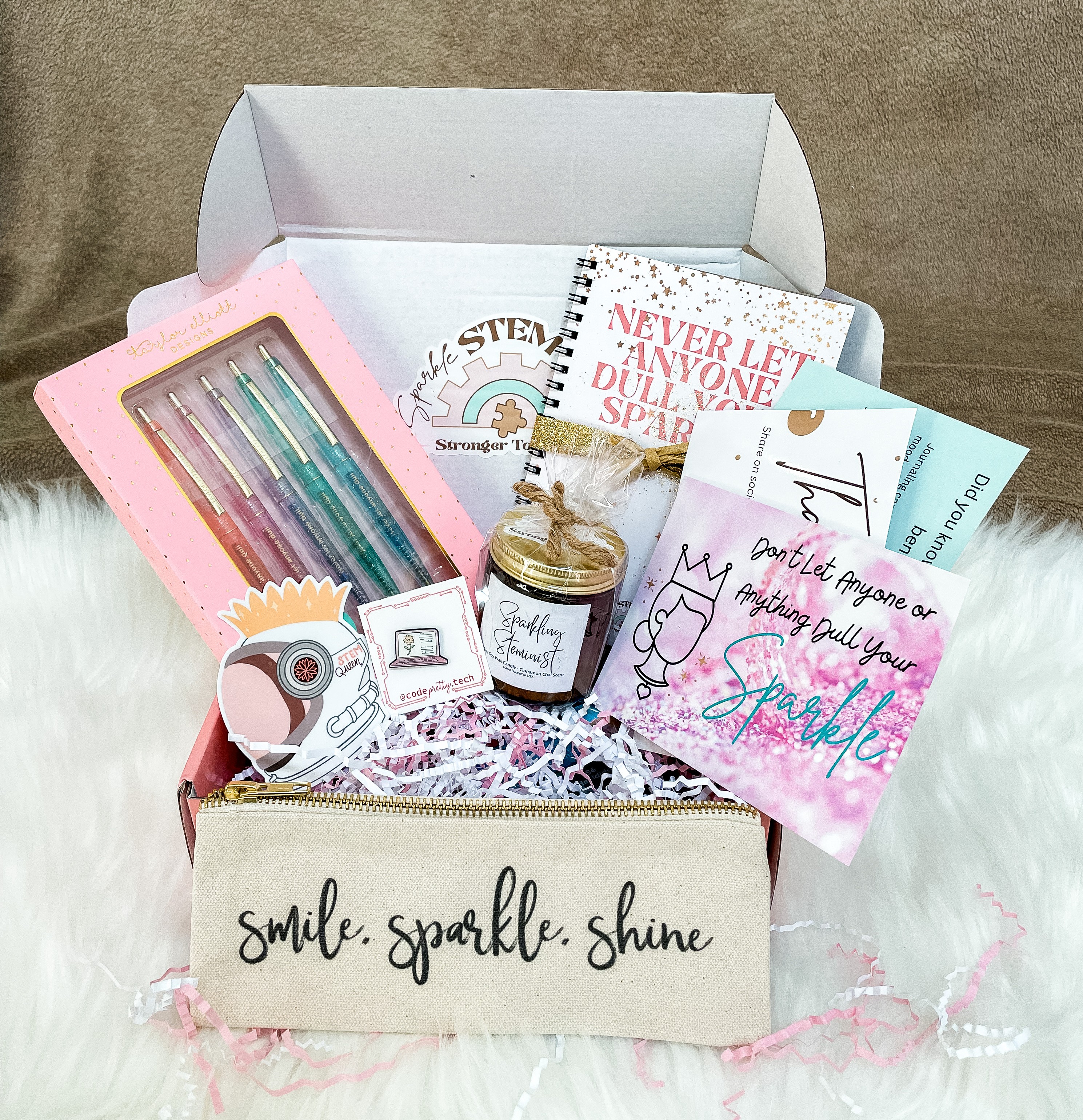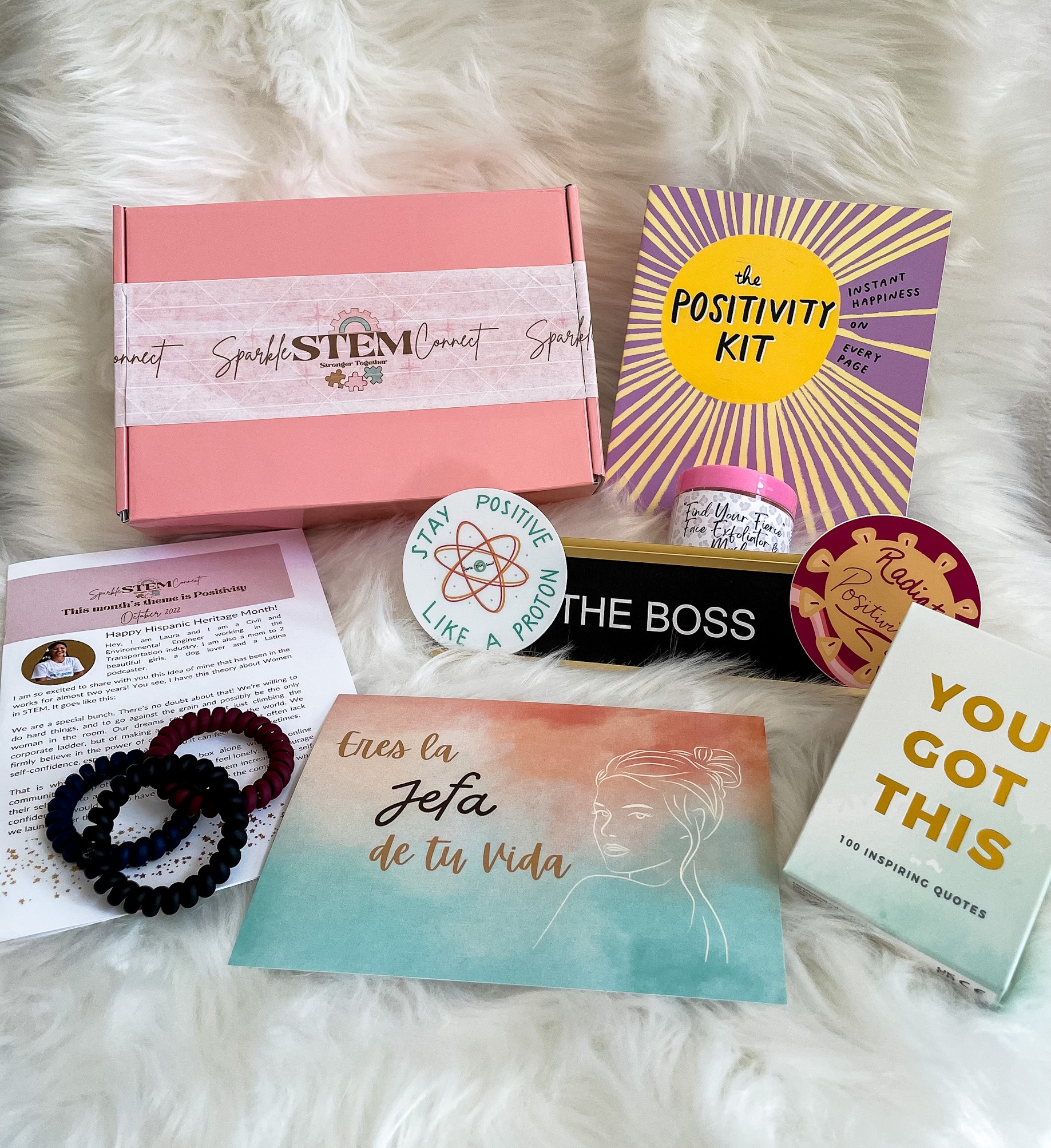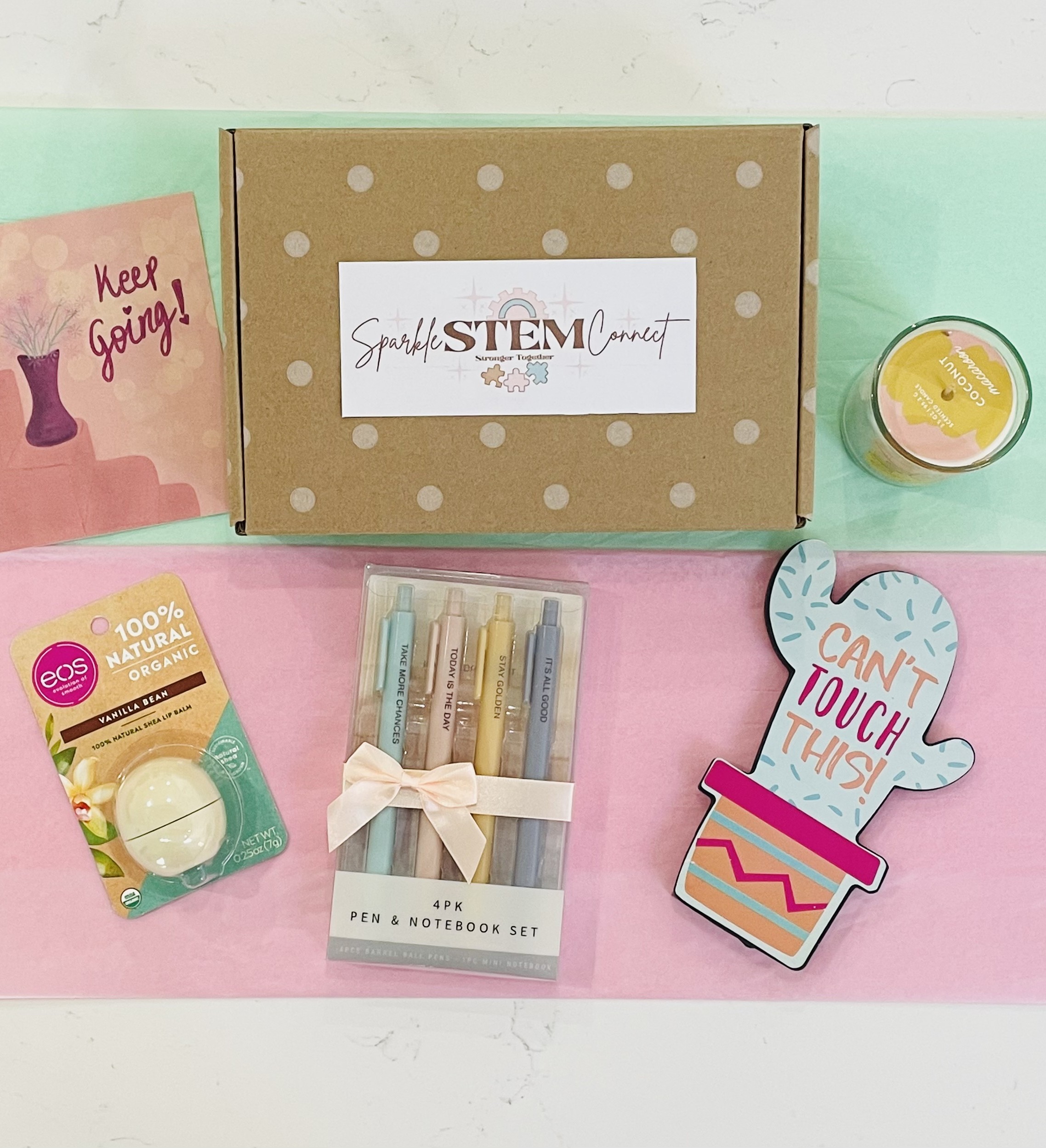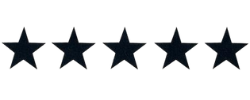 "Personable, it really felt that all the items were hand-picked with purpose and care. I felt that the box was very well thought out and personalized which makes it seem like a gift to myself!"
Leticia 
-Drainage Engineer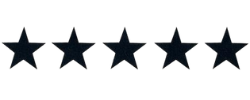 "Super cute and practical!"
Stephanie 
- Transportation Engineer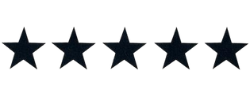 "The packaging is so cute and warm and the items are definitely things that will bring"sparkle" to a STEM girl's life!"
Jennifer 
-Roadway Engineer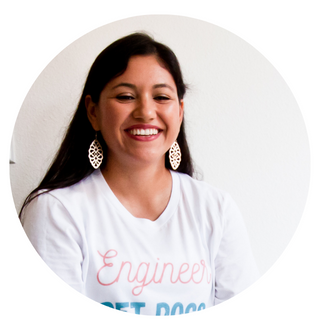 At Sparkle STEM Connect, our mission is to encourage and support women on their STEM journey! 
Our products and resources are a reminder to be unapologetically you and share your spark with the world!
Get 15% off your first Box when you join our insider's list!